Are you using Xero accounting software to manage your business? Integrating with Peakflo is a one click process—ok it's closer to six clicks, but who's counting.
Step 2: Click 'Integrations'
Under the settings menu option, you should see a tab called 'Integrations.' Click on it.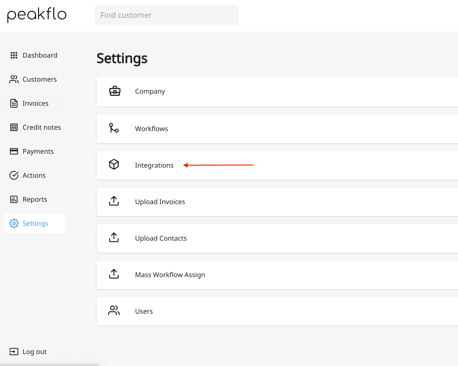 Step 3: Click Xero Connect
You should then see a screen with different options for accounting software integrations. Click on Connect to Xero.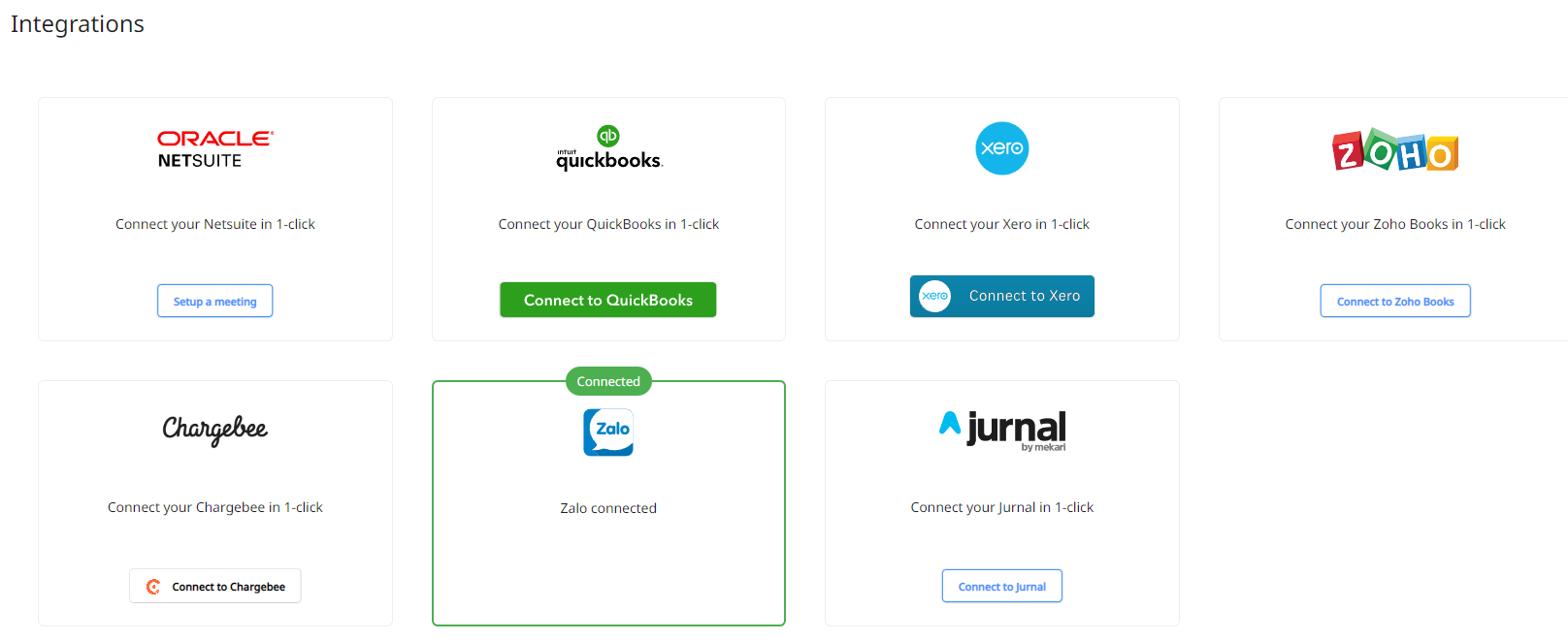 Step 4: Log into your Xero account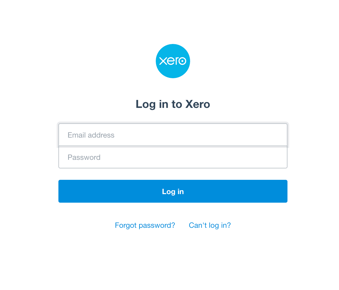 Step 5: Refresh accounts
Once you're logged in, you will see the status of the integration on the page along with the options to configure the accounts.
⚠️ Before configuring the accounts, make sure to hit refresh and select the accounts. Doing so will ensure that all accounts are in sync. Optionally, you can do the same process to sync taxes as well.

Step 6: Configure account mappings
Once the refresh is done, click on "Configure account" at the top right.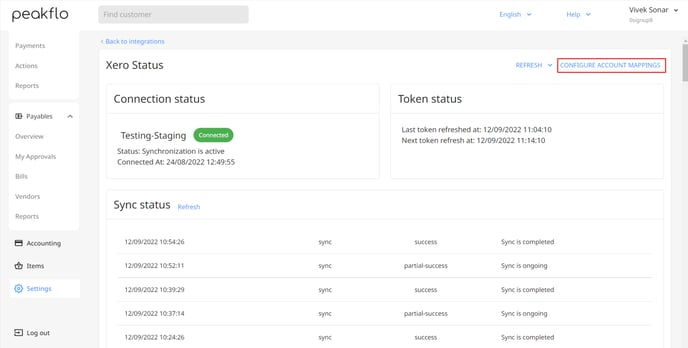 Please select the accounts that you'll use to sync with your accounting system.
⚠️ Make sure to fill out all fields as they're mandatory. If skipped, the account will not be synced.
Here's the list of accounts that you'll need to sync:
Payment processing fees: Select the chart of accounts to sync payment processing fee entries.
Bill item default: Select the chart of accounts to sync bill items that are not assigned to any accounts or GL codes in Peakflo
Rounding account: Select the chart of accounts to sync any rounding amount
Map Withholding Tax to accounts: The default types of withholding taxes linked to the chart of accounts to automate receivables and payables reconciliation.

Account for receivables: Select the chart of accounts to sync withholding tax receivables entries.
Account for payables: Select the chart of accounts to sync withholding tax payable entries.

Map currencies to bank account: Set the relevant currency for the chart of accounts linked to cash inflows & outflows. Click on View All to see more options for the currencies.

Receivables account: Select the bank account to sync customer collections.
Funding account: Select the bank account to fund the Peakflo wallet.
Payables bank account: Select the Peakflo wallet created in your accounting software.
Once done, click Save Settings at the top right.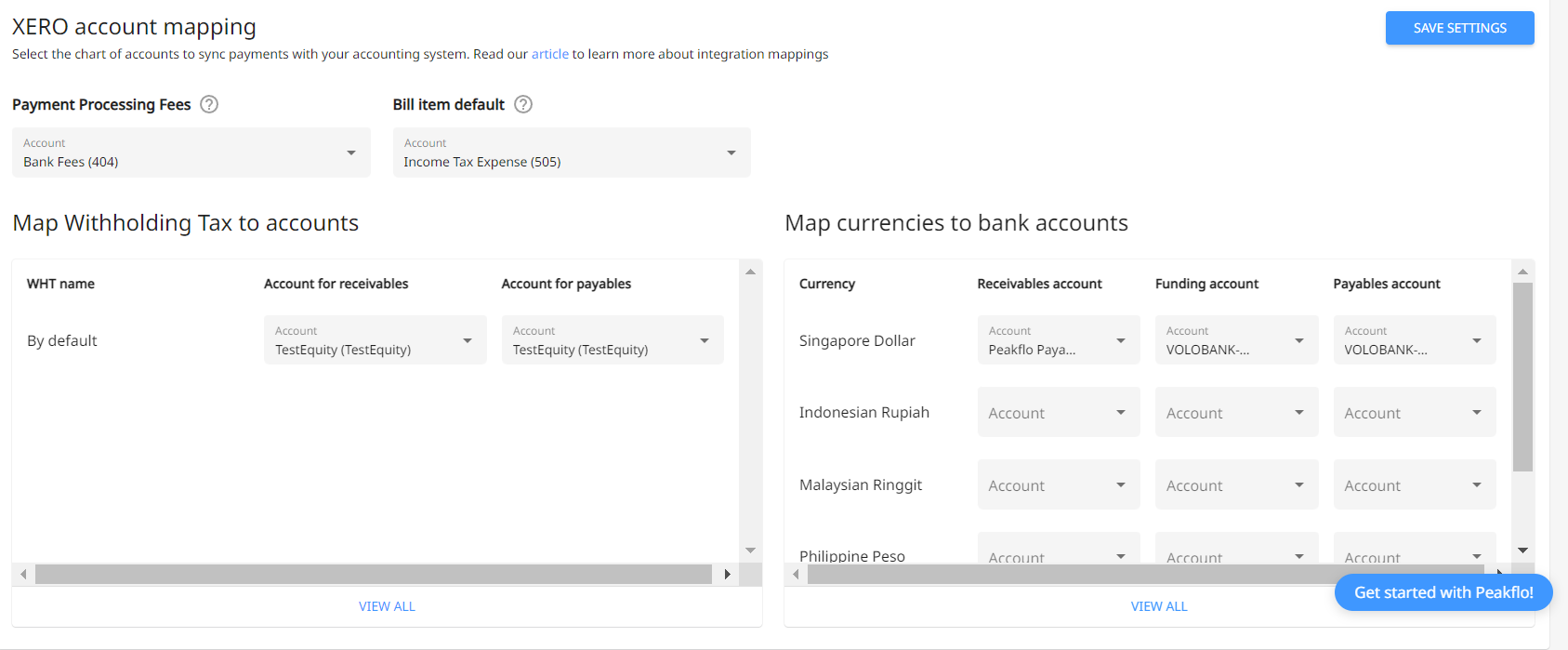 📣 Do not forget to double-check if every line of the configuration is correct.
Need any technical help with the account mapping? Reach out to us at support@peakflo.co!
Once you're sure that the configuration is set accordingly, click Finish.
Peakflo will begin to sync your chart of accounts, and usually, it'll only take 5 minutes. While waiting, you can sit back and relax 🏖️
Time to streamline your finance operations! 🚀
🔎 Check the full documentation for Xero integration