How to enable WhatsApp OCR?
Now, Peakflo's OCR is available on WhatsApp to help you automate bill data entry and other financial tasks. Check out the video below!
To take advantage of this feature, you'll need to set up your profile and add your phone number.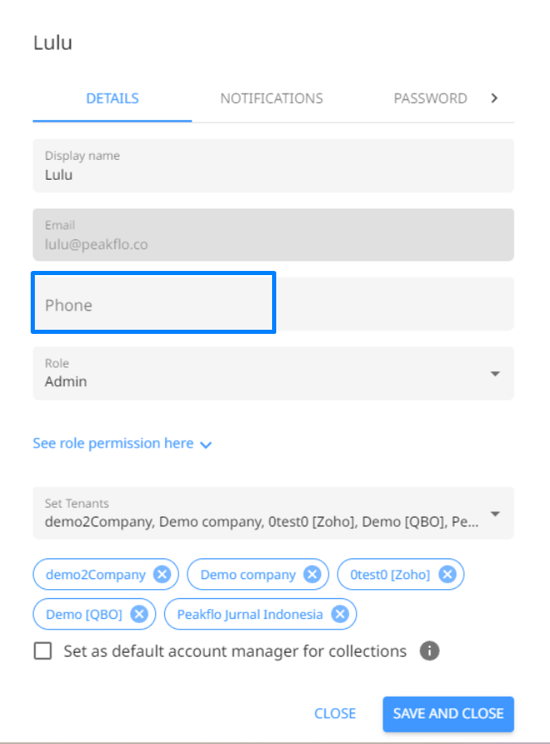 Once done, you'll automatically be added to Peakflo's OCR channel and you can start automating bill entries!