What are custom rules and how to set them up for accounts payable?
With Peakflo's Accounts Payable rules, managers and admins can have full flexibility and control over their payables.
Admins can set custom rules for bills, purchase orders, bill line items, and purchase order line items to automate payables management further.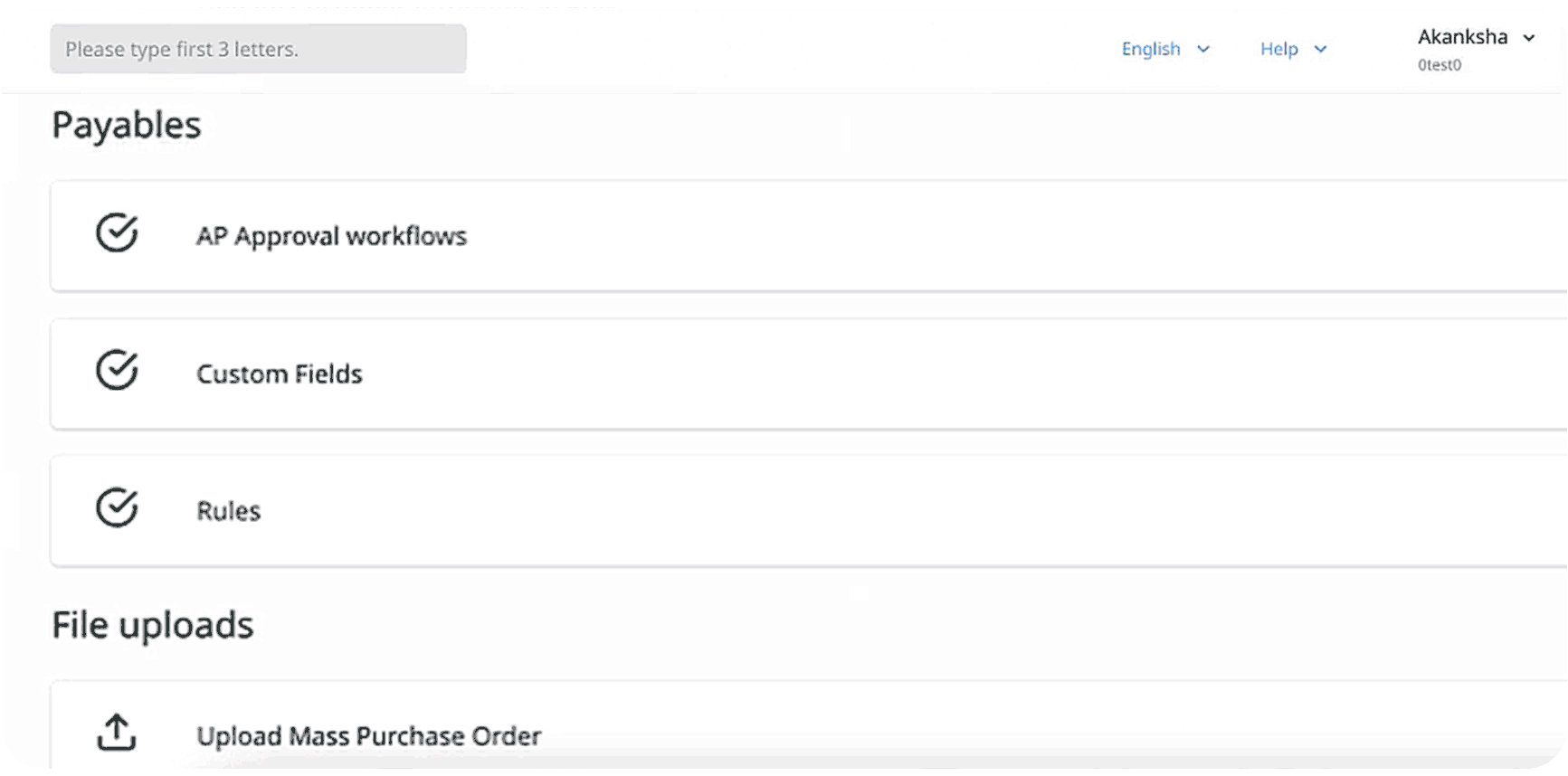 You can get creative in the way you use them. A few of its applications are:
Show custom fields during the creation of a bill on the basis of some conditions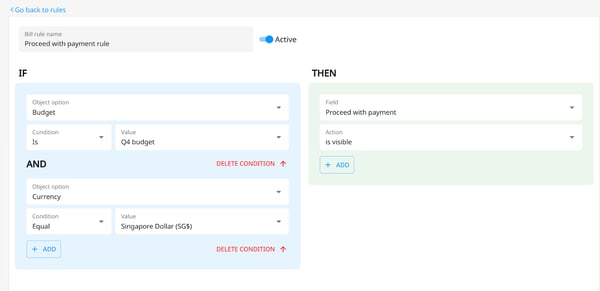 Show bills to users based on the vendor name or custom fields.

Ensure that the OCR matches line items with the existing inventory only.

Create approval workflow rules for different business units or departments and assign multiple stakeholders.