Invoice Collection Cohort helps you understand company-wide collection efficiency by letting you track how long it took for each month's invoices to be collected.
You can filter the data by 2 different time intervals from the dropdown menu next to 'Select the Interval' or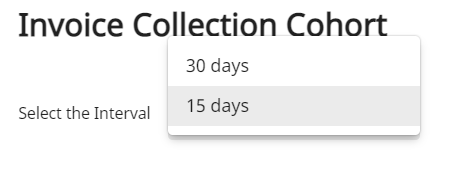 deep dive into the collection efficiency of a specific account manager or collection officer using the 'Filter By' option.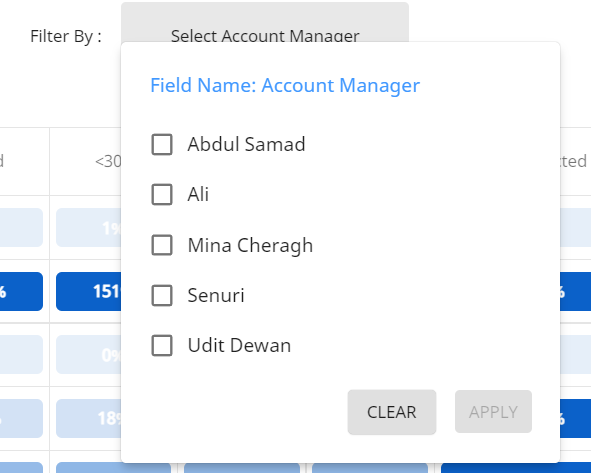 Check out this video to know more about the other reports.