[NEW] Identify which invoices will be likely paid late
How it works:
Peakflo's AI analytics engine and machine learning model predict whether your customers will pay the invoice by the due date based on their past payment behavior.
Why you'll love it:
1. Your Finance team can predict the cash inflow for the upcoming month and manage business expenses smarter.
2. Your account managers can identify customers with a poor payment track record and proactively follow up.
Take a look: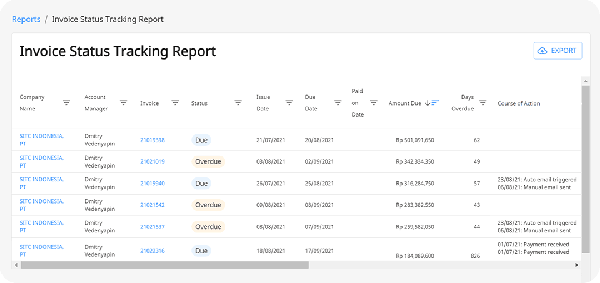 [NEW] Gain insights with the new cashflow analytics report
How it works:
Your finance team can get a visual representation of how much they have billed and collected for each month.
Why you'll love it:
Easily measure your cash collection effectiveness by analyzing the data and drive smart decisions to get paid faster.
Take a look: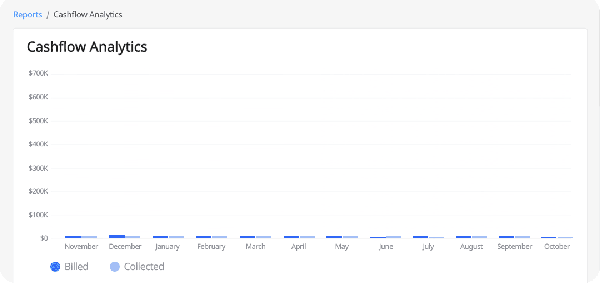 [NEW] Seamlessly schedule custom internal reminders to your team
How it works:
Admins can schedule a time-based reminder in their workflows to notify team members (account managers or collection agents) to take custom actions.
Why you'll love it:
You can optimize your account receivable process and collaborate efficiently by scheduling internal reminders with time-based triggers.
Take a look: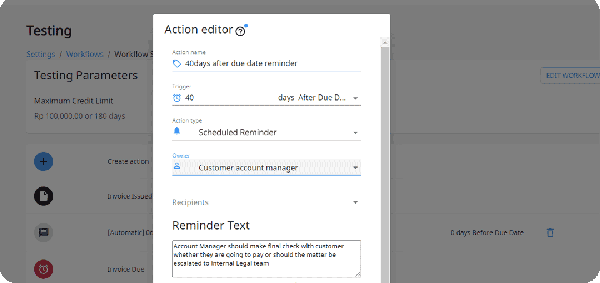 [NEW] Map and track your payments easily inside Xero
How it works:
Now admins can map which accounts in Xero should be debited/credited when they receive invoice payments via Peakflo
Why you'll love it:
1. Now you can ensure correct categorization for each transaction from Peakflo by mapping it to the correct account in Xero.
2. Easily track all payments collected and processing fees inside Xero.
Take a look: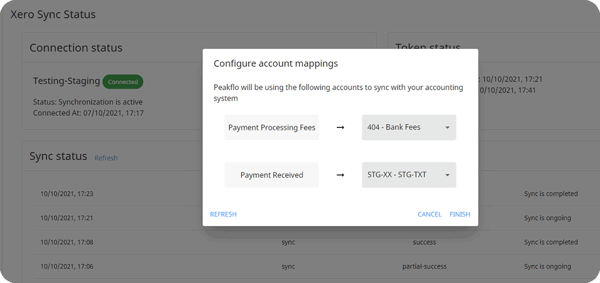 [NEW] Fresh design for the 1-click integrations tab
How it works:
With the new user interface, admins can click the integrations page inside the settings section to manage all your integrations easily with a single click.
Why you'll love it:
Easy to understand user interface and a visual treat for our users.
Take a look: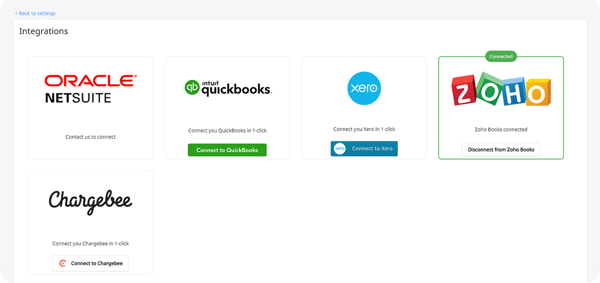 [NEW] Stay updated with Xero Sync Status
How it works:
Admins can view their Xero connection status and timeline of various synchronizations.
Why you'll love it:
1. Admins can stay up-to-date with Xero sync status.
2. Receive quicker support from the Peakflo team whenever the sync is interrupted.
Take a look: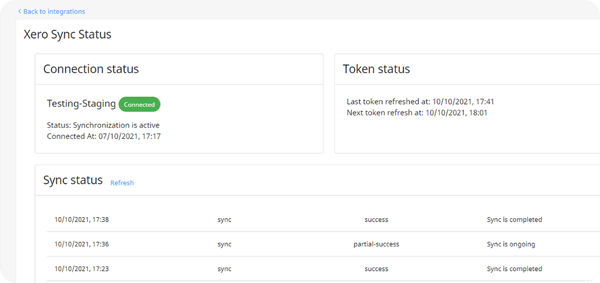 [NEW] Pause unnecessary reminders to customers that intend to pay
How it works:
Reminders will be paused till the date mentioned in the 'Invoice promise to pay date' section.
Why you'll love it:
Improve your customer relationships by keeping reminders minimal yet effective.
Take a look: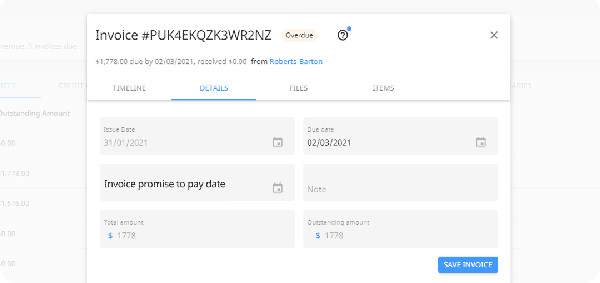 August 2021 Releases
[NEW] Tags for List of Overdue Invoices and Longest Days Overdue
How it works:
Now admins can use new tags in their workflow templates which indicate a list of overdue invoices and the number of days overdue for the longest overdue invoice
Why you'll love it:
You can easily indicate to your clients which invoices are overdue and how long is the oldest overdue invoice.

[NEW] Reset password functional
How it works:
Now admins can reset passwords for any user in their organization directly from the User Management section.
Why you'll love it:
1. Save yourself and your users time by sending immediate password reset emails.

[NEW] Set credit limits on a customer level
How it works:
Previously credit limits were only set on a workflow level, but now you can set credit limits for each customer separately
Why you'll love it:
1. This feature provides granular control over credit limits, where you can specify any
exceptions
2. Get more accurate reports
3. Get better transparency of your customer status
Take a look: