March 2022 Releases

Read all about March 2022 releases here:
[NEW] Enter the Withholding tax amount
You can now add withholding tax against each line item in the bill or add the total withholding tax amount manually.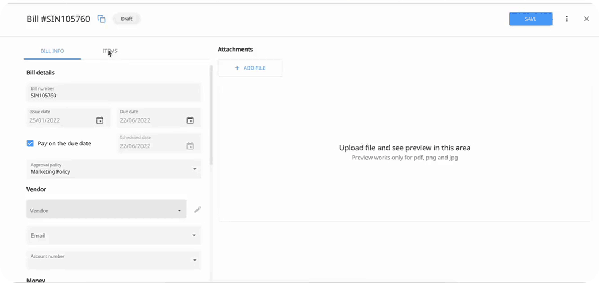 [NEW] Download payment receipts
You can view auto-generated payment receipts and download them in PDF format. The payment receipts contain the payment details transferred to your vendors.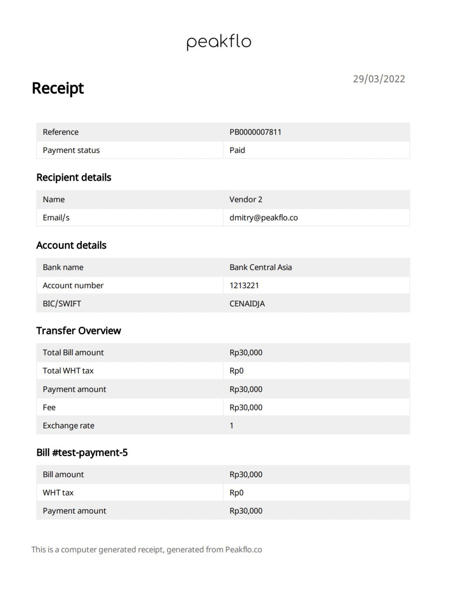 [NEW] QRIS payments supported in Indonesia
We now support QRIS (Quick Response Indonesian Standard) payment option so that you can accept payments easier, faster, and safer in Indonesia.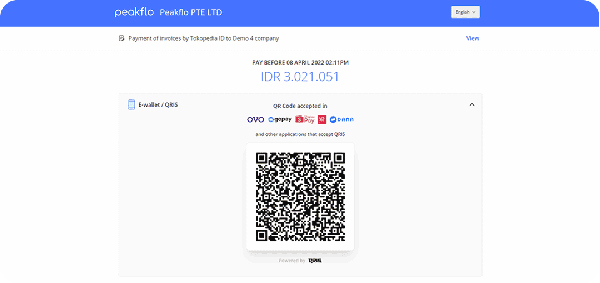 [NEW] Add custom line items to the bills
You can now create custom fields to help classify or tag vendor invoice payments.