[NEW] Your dashboard got a new makeover
The dashboard has a new look and an enhanced design update. Scroll over the bar graphs to see the monthly stats of your DSO, doubtful debts, and, aging balance to stay updated on all monthly numbers.
Take a look: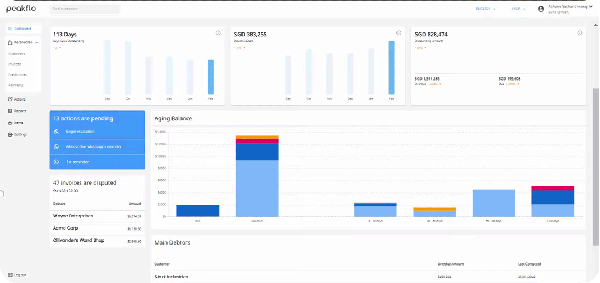 [NEW] Access to download statement of accounts from the payer portal
To elevate your customer's payment experience, they can now start downloading the statement of accounts from their payer portal. In addition, customers can choose between the type of SoA (Statement of Accounts) to download from the desired period.
Take a look: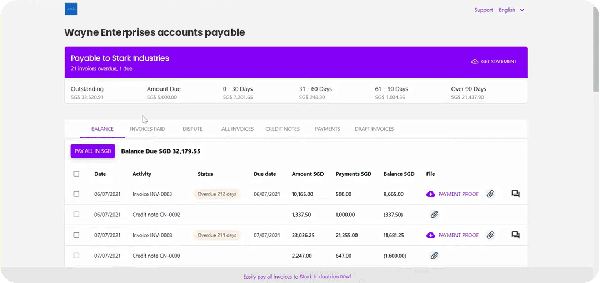 [NEW] Provide flexibility to customers with partial payments
Upgrade your customer's payment experience by offering partial payments on their payer portal. This feature comes in handy when dealing with large transactions that your customers can pay in parts.
Take a look: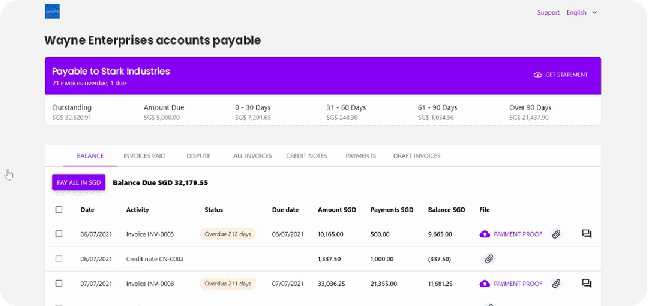 [NEW] Raise a dispute within the customer portal
For raising a dispute, you can open the customer portal link, click on the conversation icon located on the far right of the invoice detail, and choose "Raise a dispute".
From the drop-down button, you can choose the dispute reason, add descriptions regarding the dispute and upload files. The invoice issuer will receive a notification regarding the dispute.
Take a look: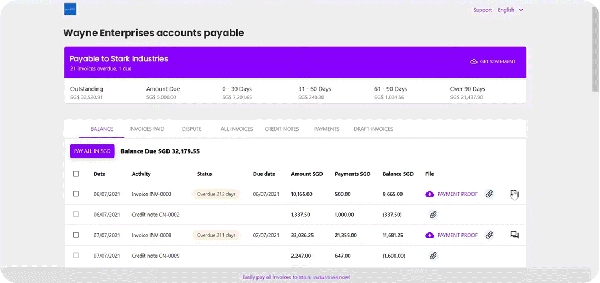 [NEW]Get notified when payment proofs are uploaded
Stay updated whenever customers upload payment proofs against their invoices by simply setting up an email to receive notifications.
Take a look: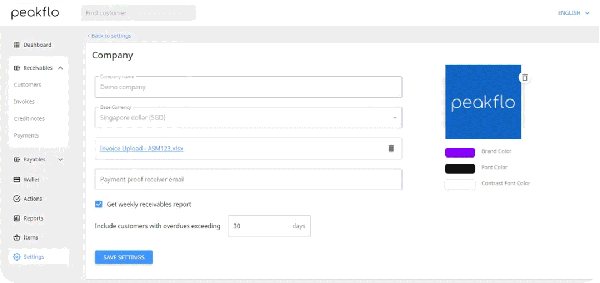 [NEW]Xero tracking categories are now available on your dashboard
Your custom Xero tracking categories are now added as tags on the 'customers' sections to optimise your customer payment tracking process.
Take a look: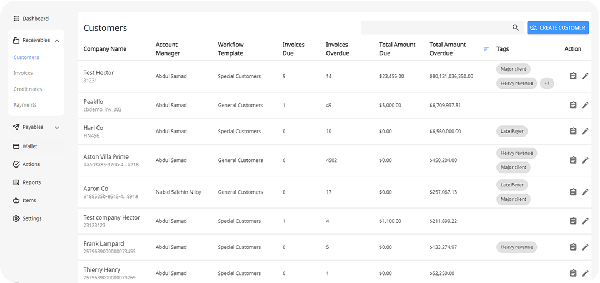 [NEW]Access our support
Stuck somewhere and need help? No worries, we've got you covered. You can click the help dropdown button in the dashboard and access our wide range of support functionalities.
Take a look: