This portal is awesome because it keeps everyone on the same page. One way to create control and transparency is to create multiple users in the platform.
To create a new user, go to settings and select 'Users'. You'll see the screen below—click 'Add User'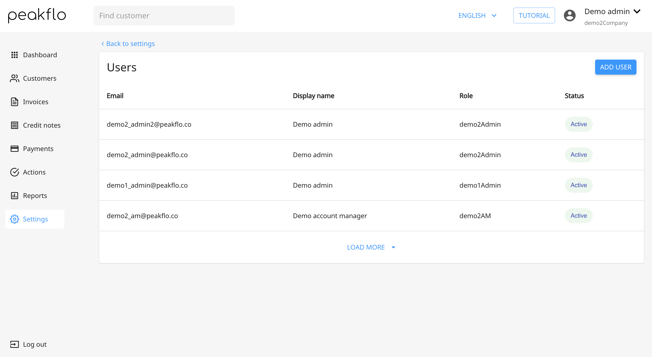 Simply enter the name, email, and roles! Easy 😎.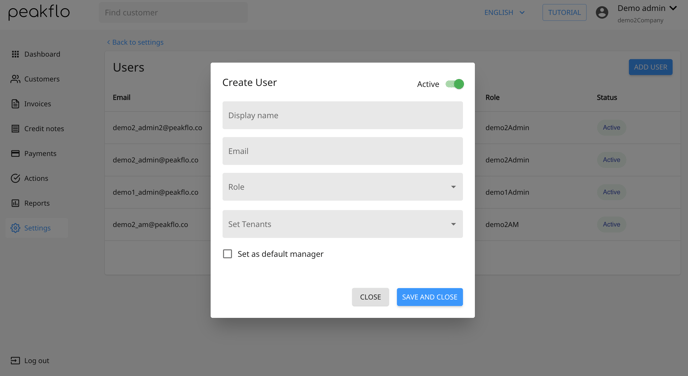 Removing and Modifying Users
To modify a user, click their name and change the info you want to be changed. Save and close!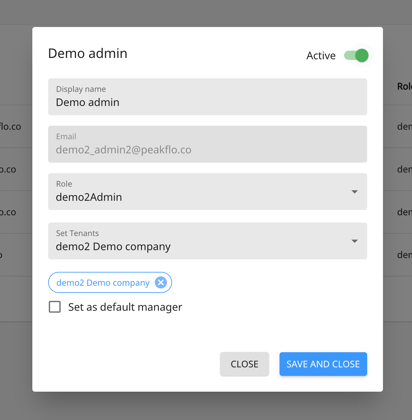 To remove a user, slide the Active button to inactive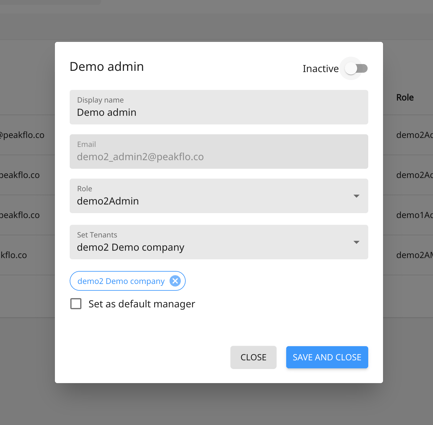 You can keep track of all user progress in the Team Activity Report under the report tab